Cytat:No ale najważniejsze pytanie. Jak Tarkin? Gumowy i śmieszny czy dobry?
Może być. Widać od razu, że sztuczny, ale zrobiony na tyle nieźle, że jest to do przeżycia. To samo Leia.
-----
Czy kiedykolwiek wcześniej Vaderowi tak lipnie hełm odstawał? Chodzi mi o tę część na szyi.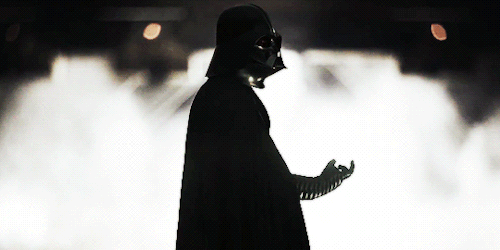 AS FOR THE GOOD NEWS... THERE'S NO FUCKIN' GOOD NEWS
Nie interesuje mnie kino ogólnie, a jedynie filmy o tym, co mnie interesuje.
Recenzje filmów i komiksów
04-01-2017, 21:37 (Ten post był ostatnio modyfikowany: 04-01-2017, 21:40 przez Gieferg.)